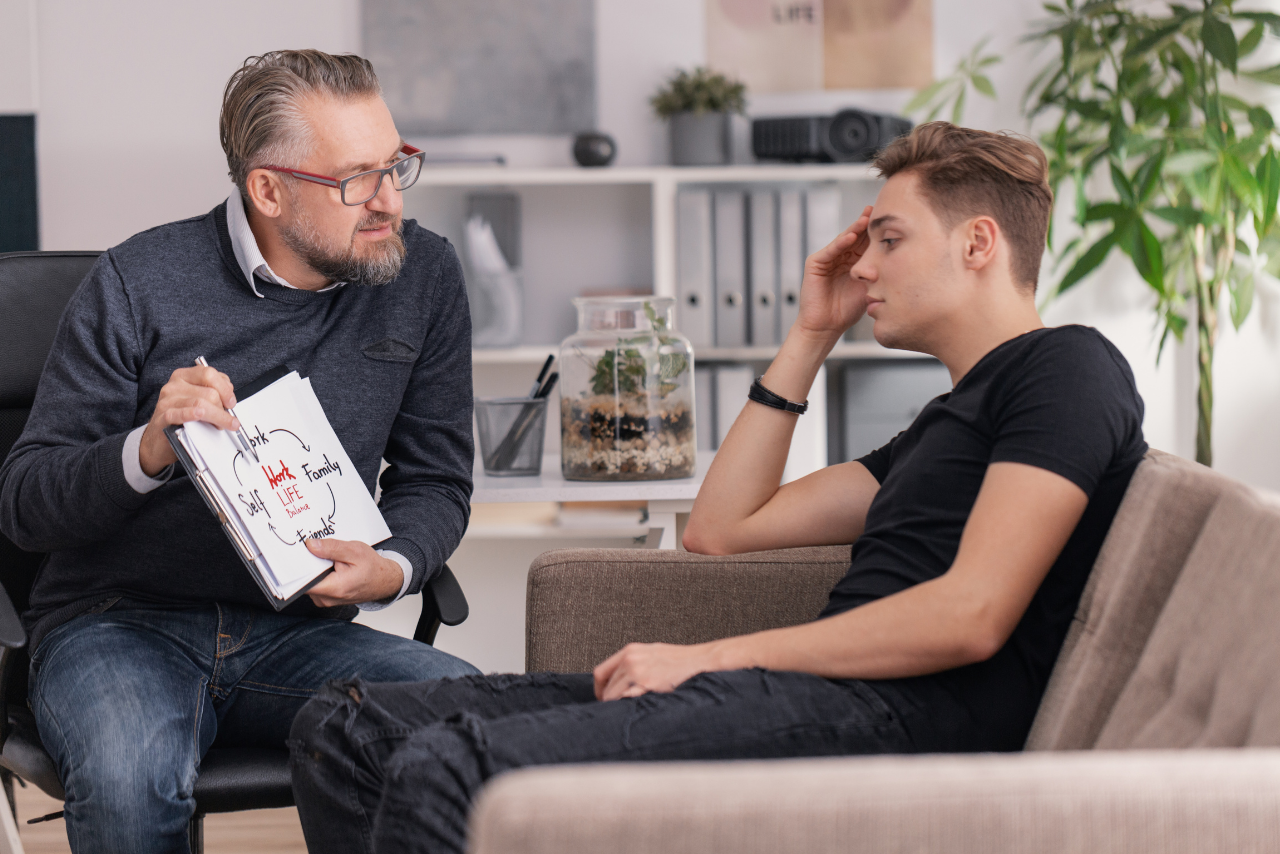 The life coaches will assist you achieve your career and life goals. They can also assist you in overcoming obstacles which hinder you from of achieving your potential.
Life coaching can be a great option for people who want to get out of the rut. Are you ready to get rid of the obstacles. Remove Obstacles that we all face. areas in our lives where we're stuck. Together, we'll determine the blockages and discover ways to remove them.
A life coach can help you if you are at that point in your life where you:
Are looking to increase your fitness and health levels.
Are struggling with a life-changing choice, like moving or making a career change.
Are under lots of stress and I can't shake it.
Need help overcoming doubts that hinder you from achieving your goals.
Are unhappy with your relationships.
Need help to build confidence in yourself.
Are stuck in your life and need help to get out of the rut.
Need help getting organized.
Are looking to increase your motivation and follow-through.
Are looking to find more balance in your career and life.
Need help in prioritizing certain areas in your life.
Are looking to discover your purpose in life.
Want to learn more about self-care and self-love.
Want to be better at your professional or personal life.