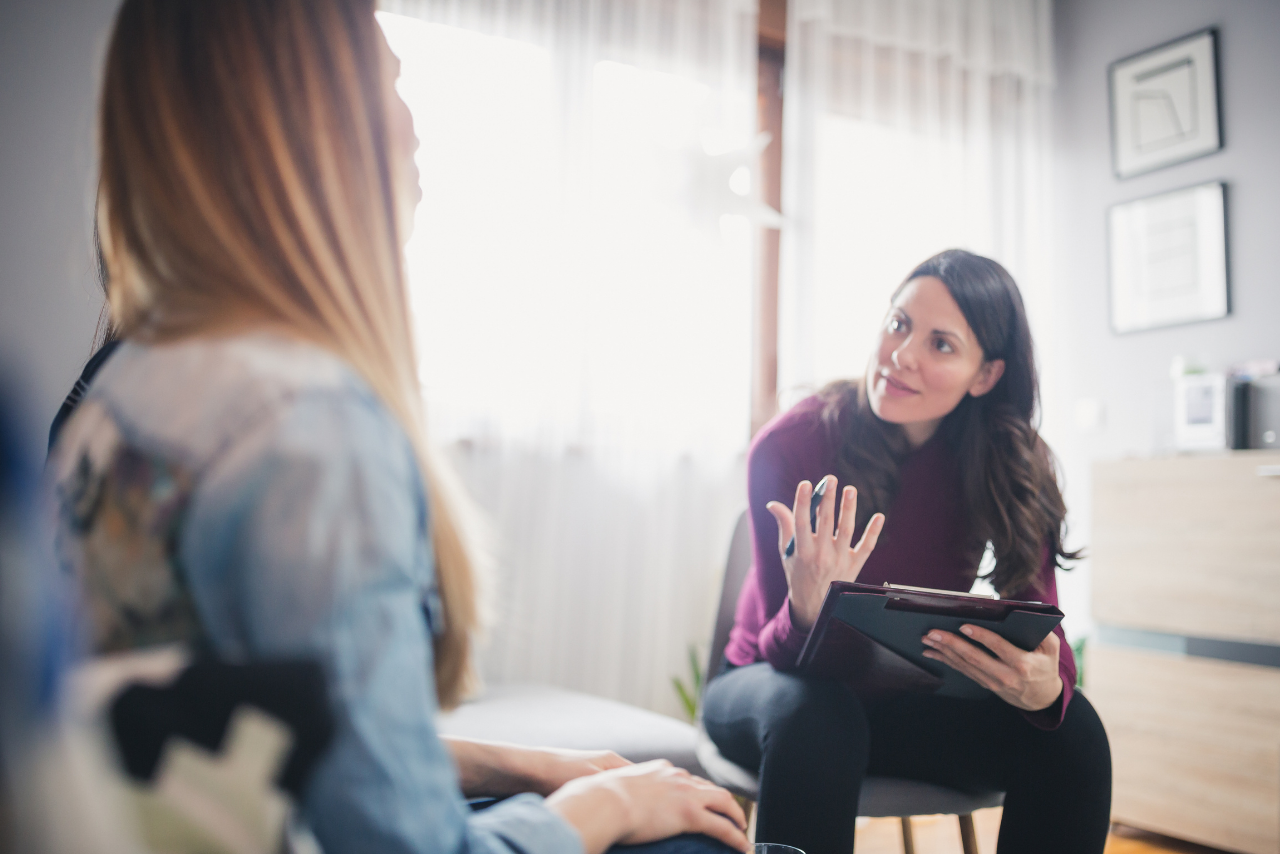 Understandably, your struggles with food can affect your emotional, mental, and physical well-being. However, we can help you overcome your eating problems. Each session incorporates concrete nutrition-related goals tailored to your specific needs and readiness to change.
Some examples are:
Challenging food experiences.
Examining fullness and hunger cues.
Completing your meal plan with appropriate variety.
A Nutrition Counselor can also help you explore the relationships between emotions and eating disorders, improving your response to these emotions and changing how you relate to food. Incorporating these facets results in a holistic nutritional approach to determining whether the eating disorder is related to the food.
Our perceptions of food usually revolve around what we eat when hungry. However, what we put in our bodies has either a beneficial or a detrimental effect on us. We consume too much processed food that our bodies cannot digest and eat too little whole food nutrition. Consuming these foods may cause serious physical and mental health problems and disable the mind and body from functioning properly.